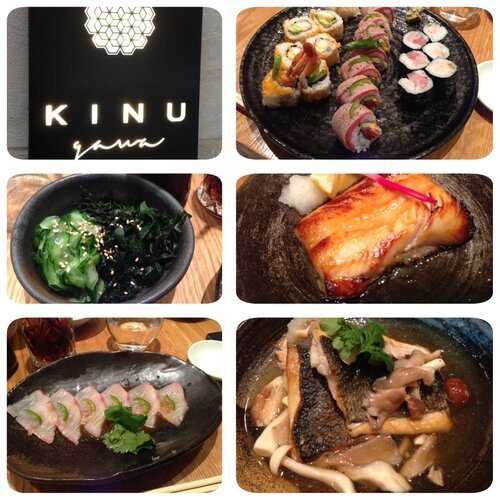 Kinugawa is my favorite japanese restaurant in Paris. It is owned by Black code group ( orient extreme). They totally refurbish the place maybe 2 years ago. It's elegant and trendy.
Food is really good, simple, healthy...
- wakame cucumber salad
- hamachi sashimi yuzu
- maki maguro, maki hamachi, ebi tempura california
- black cod
- steamed seabass in a radish soya broth
I highly recommend this place.
Kinugawa: 9 Rue du Mont- Thabor 75001
Tel 0142606507